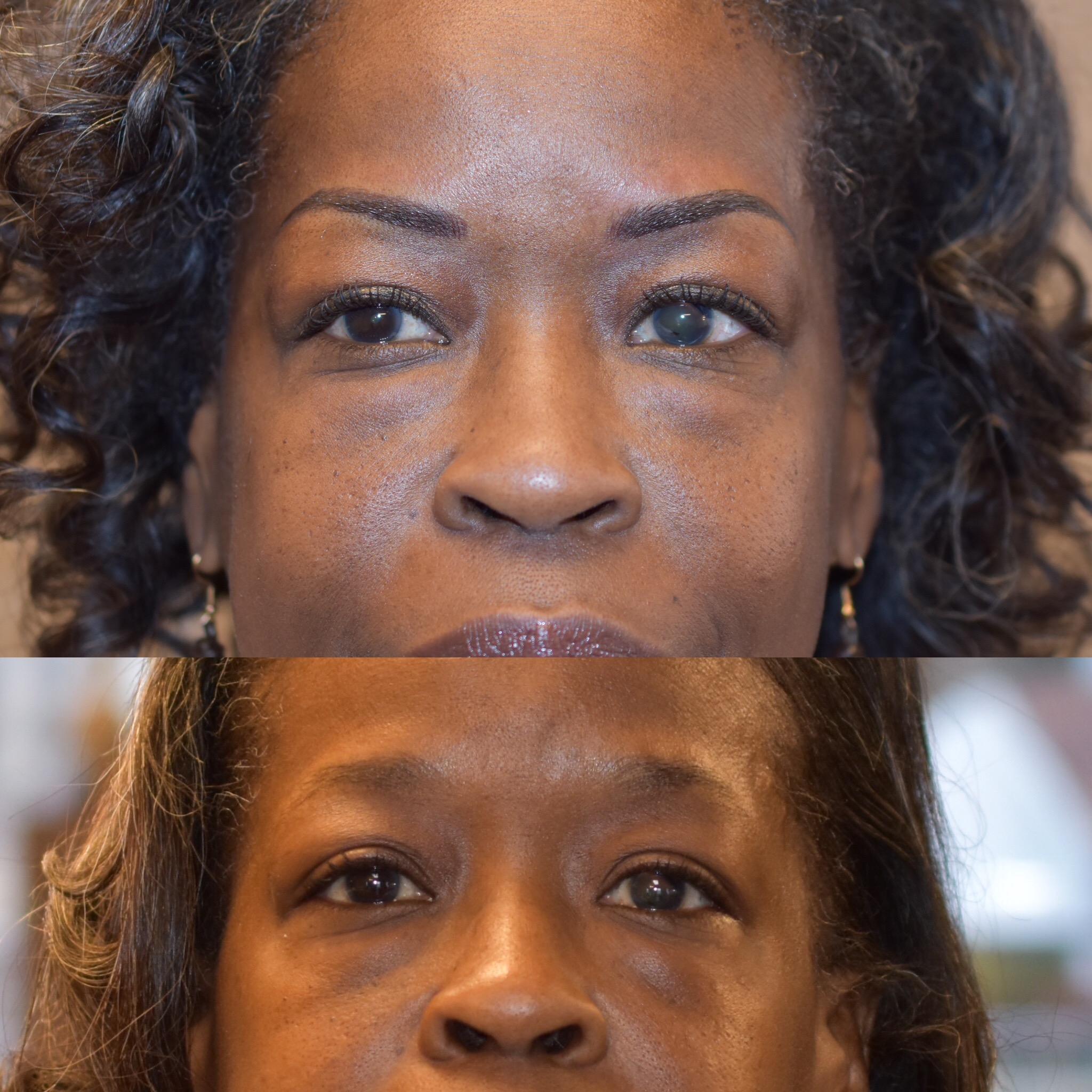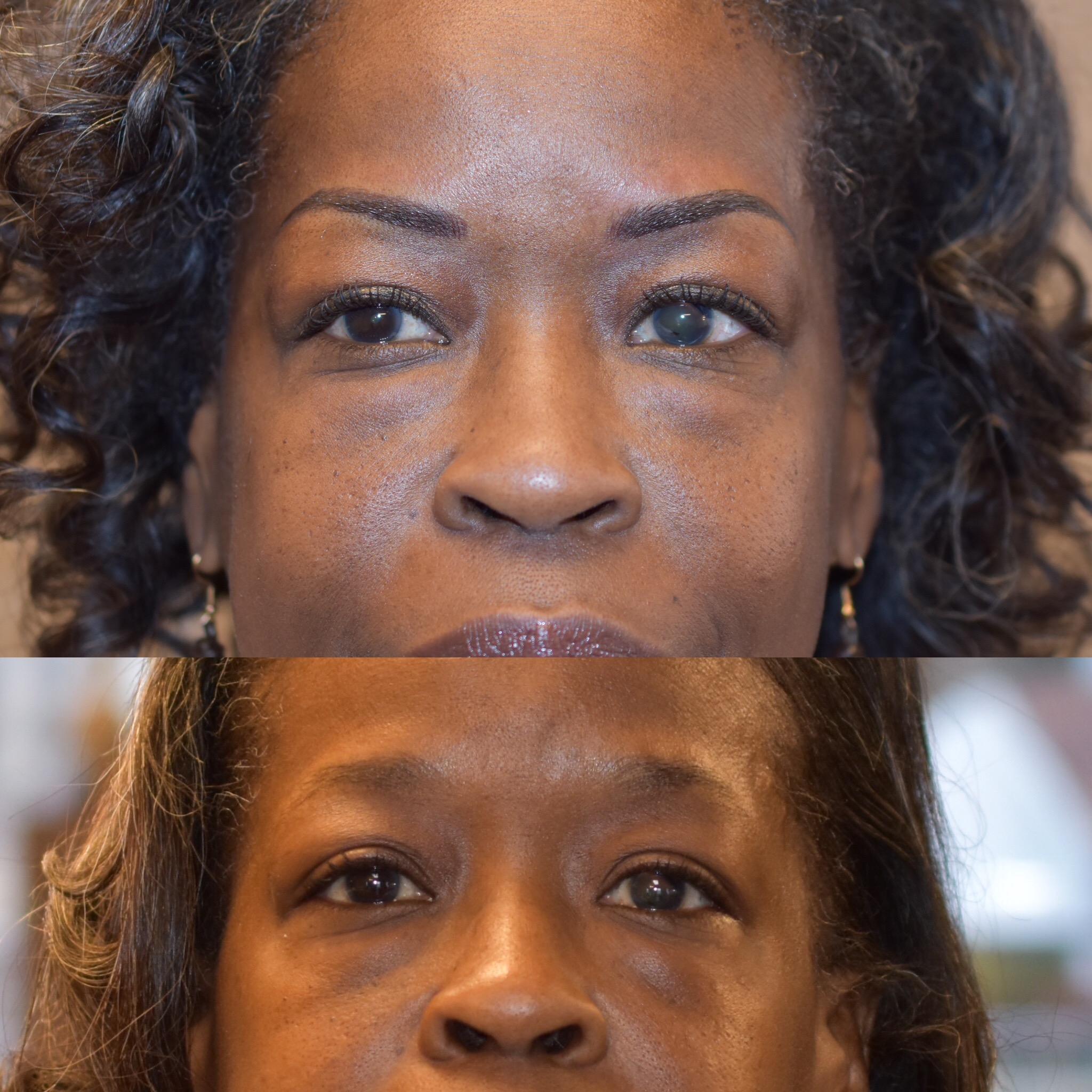 Wish You Could Wake Up Every Morning With Perfect Eyebrows?
Get the Eyebrows you've always wanted with Powder Brows and Ombre Brows!
Our highly trained and certified technicians will work with you to customize and design the best brows for you. In just 90 minutes you will leave with a beautiful and natural look that lasts up to 2 years. Say goodbye to drawing on your brows every morning!
Call Now or Book Online For a Free Consultation.
Find Out If Powder Shading or Eyebrow Tattooing Is Right For You By Taking Our Survey!
POWDER BROW REVIEWS
Thousands of people have come to us for their Powder Brow and Permanent Makeup needs. Read their reviews below to learn how Permanent Makeup enhanced their life.
What Are Permanent Powder and Ombre Eyebrows?
Permanent Powder and Ombre Eyebrows are Permanent Makeup treatments that provide a means to fully camouflage your missing eyebrow hair with the appearance of simulated hair or makeup. This natural looking technique creates smooth shading that can last 1 to 2 years with proper care. Using deposits of cosmetic pigment, we hand shade to create natural and fuller eyebrows that are specially customized to you! This technique is especially great for those who may have over tweezed, or those who want to define, reshape, or darken their eyebrows. No more filling in your brows every day! The difference between Powder and Ombre Brow is that a Full Powder brow has smooth, evenly distributed color across the entire brow, and an Ombre brow will fade from a lighter color to a darker shade of the same color. Permanent Powder Brows and Ombre Brows are also know as Eyebrow Feathering, and Eyebrow Tattoo.
Step 1: We Consult With You
Once you book an appointment, we consult with you about your lifestyle and everyday makeup routine. During the consultation, we'll discuss your options and design your most perfect eyebrow.
Step 2: We Hand Draw Your New Brows
Next step is to hand draw your new eyebrows. We'll ask you to make different facial expressions, such as to smile, to ensure your brows are perfect. Our mission is to create a design that will best complement your natural features.
Step 3: We Numb Your Eyebrows
Before we begin, we'll apply a topical numbing cream, and wait 15 minutes, to make certain you are as comfortable as possible. Many clients worry about the procedure being painful but the truth is most clients do not complain about any pain, and even fall asleep!
Step 4: We Begin Powder and Ombre Shading
We meticulously hand shade your new eyebrows to perfectly match the color, thickness, and flow of your natural brow hair. This treatment uses a handheld machine that resembles a pen. This takes about 30-45 minutes.
Step 5: THE REVEAL!
After your Powder Brow is complete, we'll finally reveal your new eyebrows! Say goodbye to drawing on your brows every morning. Now you'll wake up with beautiful eyebrows every day!
A complimentary perfection visit after 30-60 days is recommended and included in the original price.
ABOUT NICOLE
Nicole Mansur is a Certified Microblading Specialist, Permanent Cosmetic Artist, Lash Technician and Licensed Esthetician with over 14 years of experience. She has 1,100 hours of training and over 20 Certifications in Permanent Makeup, Semi-Permanent Makeup, Micro Blading, Permanent Powder & Ombre Eyebrows, Advanced Color Theory, Skin Care, and Esthetics.
Society of Permanent Cosmetics Professionals
State Board of Cosmetology
Blood Born Pathogens Certified
California Department of Public Health
Ready To Discover Powder Brows For Yourself?
Come visit Nicole Mansur Artistry in Orange Country, CA. Be sure to book an appointment as soon as is possible, our OC artists book out in advance.
LOCATION
714 Adams Ave, #202
Huntington Beach, CA, 92648
By Appointment Only.
Serving OC residents of: Huntington Beach, Newport Beach, Costa Mesa, Orange, Long Beach, Seal Beach, Santa Ana, Irvine, Fountain Valley, Westminster, Tustin and more.