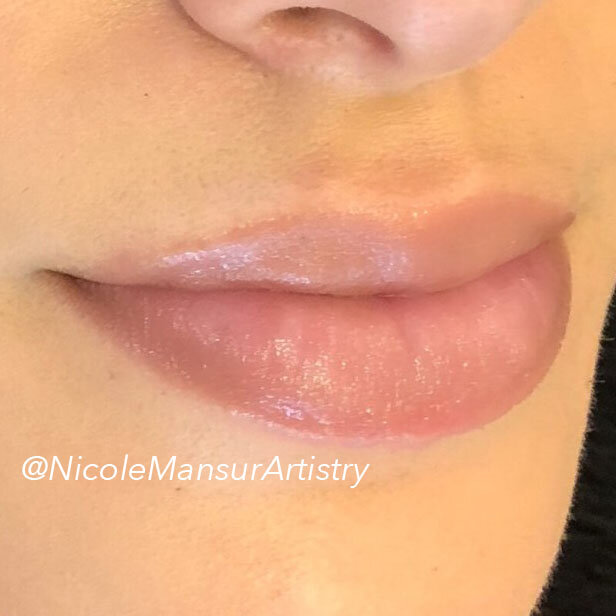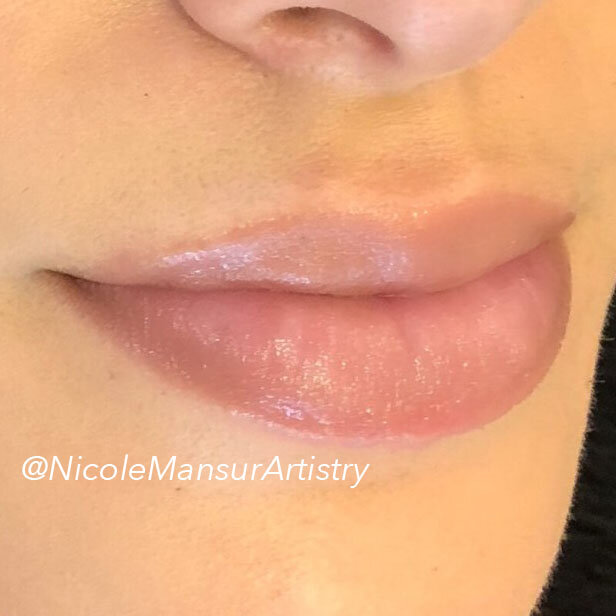 Wish You Could Wake Up Every Morning With Perfect Lip Color?
Get the Lips you've always wanted with Permanent Lip Color!
Our highly trained and certified technicians will work with you to customize and design the best lip shape and color for you. In just 90 minutes you will leave with a beautiful and natural look that lasts up to 5 years. Say goodbye to touching up your lip color every day!
Call Now or Book Online For a Free Consultation.
Limited Time Promotion For First Time Clients: $100 Off Permanent Lip Color or Lip Liner. Enter Your Coupon Code at Checkout. Ends November 17th!
LIP COLOR REVIEWS
Thousands of people have come to us for their Permanent Lip Color and Permanent Makeup needs. Read their reviews below to learn how Permanent Makeup enhanced their life.
What Is Permanent Lip Color?
Permanent Lip Color is the truly smudge proof answer to all day, perfect lip color. Using a hand-held device, we are able to apply full or partial color to naturally blush the lips, making them appear more youthful. We use cosmetic pigments to correct irregularities in color and lip symmetry. We can even adjust the lip line to make your lips appear fuller if desired.
Step 1: We Consult With You
Once you've booked your appointment, we'll interview you about your daily makeup routine. What colors do you enjoy wearing? Pinks, nudes, browns, or corals? We'll work with you to find the perfect shade that best complements your skin tone. We'll discuss symmetry and any color correction that may be recommended also at this time.
Step 2: We Outline Your New Lips
After we've gone over all of your options and chosen a color that you love, we'll outline your lips. This is to ensure perfect symmetry, as well as a shape that complements the natural highlights and contours of your face.
Step 3: We Numb Your Lips
Before we begin, we'll numb your lips with a topical anesthetic. We will let this sit for 20 minutes to minimize discomfort as much as possible.
Step 4: We Begin
We begin applying lip color once we have determined you are feeling relaxed and pain free. Lip color is applied meticulously with a sterile, medical grade applicator designed specifically for detailed cosmetic application. (All items that touch your skin are one time use only and are disposed of after the treatment.) We apply lip color to the entire lip surface. This can take 1-1.5 hours.
Step 5: We Reveal Your New Lip Color!
After your treatment is complete, we reveal your new full lip color!
You can now enjoy all day, smudge-proof lip color
A complimentary perfection visit is recommended after 30-60 days.
ABOUT NICOLE
Nicole Mansur is a Permanent Lip Color Specialist, Permanent Cosmetic Artist and Licensed Esthetician with over 14 years of experience. She has 1,100 hours of training and is Triple Certified with over 20 Certifications in Permanent Makeup, Semi-Permanent Makeup, Micro Blading, Advanced Color Theory, Skin Care, and Esthetics.
Society of Permanent Cosmetics Professionals
State Board of Cosmetology
Blood Born Pathogens Certified
California Department of Public Health
Ready To Discover Permanent Lip Color For Yourself?
Come visit Nicole Mansur Artistry in Orange Country, CA. Be sure to book an appointment as soon as is possible, our OC artists book out in advance.
LOCATION
714 Adams Ave, #202
Huntington Beach, CA, 92648
By Appointment Only.
Serving OC residents of: Huntington Beach, Newport Beach, Costa Mesa, Orange, Long Beach, Seal Beach, Santa Ana, Irvine, Fountain Valley, Westminster, Tustin and more.